About Us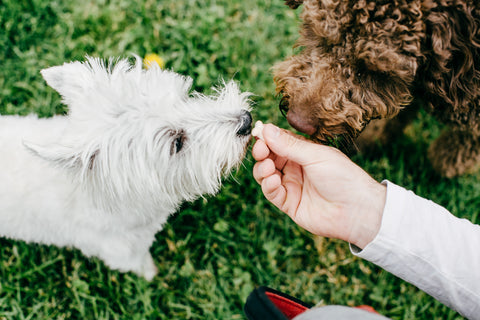 Hallo Paw aims to provide premium dog supplements with healthy and natural ingredients to offer rich and effective nutritional supports. We achieve this by focusing on using organic ingredients and advanced formulations.
Our mission is to bring happiness to dogs & owners by improving dogs' health states with our high quality supplements.
Hallo Paw team is always seeking to create advanced products from best organic ingredients sourcing, formulation test and research to end results on dogs. We truly understand pet dogs are our lovely family members and we treat and care about them just as how we would to other family members.